2008 Sufi Conference Video
The audio and video recordings from the final Sufi Conference, which took place October 16 – 19, 2008, are now available for free below. With over 10 hours of talks, seminars, zikr, and interviews, this filming of presenters from six different Sufi tariqas offers a unique glimpse of a moment in time in Sufism in America, a gathering that honors the unity that is at the core of the path of love. Through these recordings, you are drawn oneness and love, you become a part of this caravan of lovers.
Details of the presenters, including biographies and weblinks, can be found here.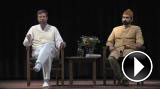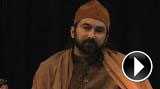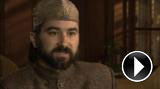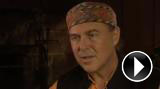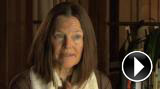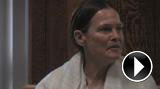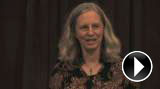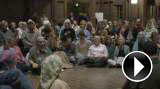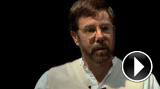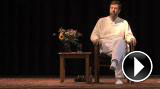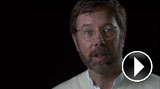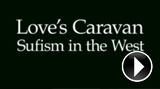 To Order:
If you would like to purchase a single CD or DVD or a set of CDs or DVDs, please inquire here: orders@goldensufi.org